Are you an avid wine drinker or lover? Do you love the smell and feeling of something new as well? Then it is time to stock up on all things like wine! Although purchasing wines, wine cooler fridges, and glasses can be overwhelming and pricey, there are some ways to cut costs and still get what you want. Cheap plastic wine glasses are one alternative to glass wine glasses that can help save some money if one is looking to buy a variety of wine to create their wine cellar. Of course, you will need a glass regardless of your wine, so consider wine glass etiquette when browsing through different options.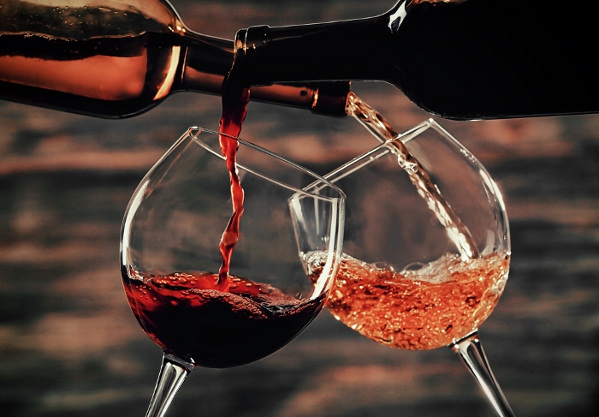 Where to save some money for wine purchases?
Suppose one is looking at ways to cut costs that will not be detrimental to one's wine collection. The best place to save some money is by purchasing cheaper wine glasses. Although specific wine glasses are created for particular wines, one can purchase more affordable glasses and a few of each only. For example, buy four white wine glasses and four red wine glasses. One can always add more as the months go on. Starting small and purchasing bit by bit is a great way to build up a collection of stemless or stemmed wine glasses. In addition, purchasing the glasses in value packs will save some money. Stick to the simple, colourless and glass wine glasses and stay away from crystal glasses as these can be very pricey.
Where to … Read More